All Items
>
Trimming Scissors
>
~210mm/Black
>
Trimming Scissors -Blue steel- (KANESHIN) " Length 200mm / Weight 305g" No.36
Trimming Scissors -Blue steel- (KANESHIN) " Length 200mm / Weight 305g" No.36
Length : 205mm

Blade : 55mm

Steel : Blue steel

Blue steel is Yasuki steel and one of the most expensive steel.

 


Yasuki steel is the steel that Hitachi Metals,Ltd. is producing .

Their steel is used to almost all Japanese cutlery.

The steel is classified to "Blue steel" "White steel " and "Yellow steel" by component and degree of hardness.

Why do people call their steel at the color like " blue ,white and yellow" ?

The reason is because ;

In old day, the people of hitachi metals , Ltd used the color paper(Blue ,white , yellow paper) to distinguish the kind of steel.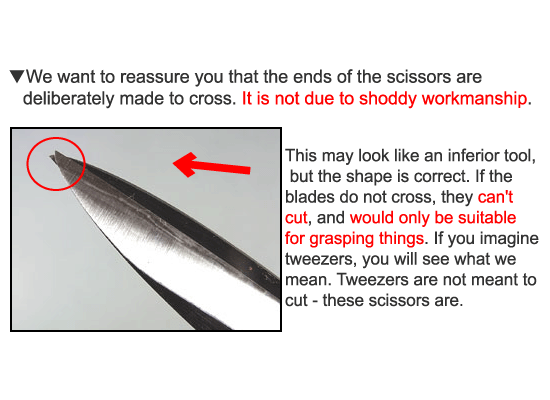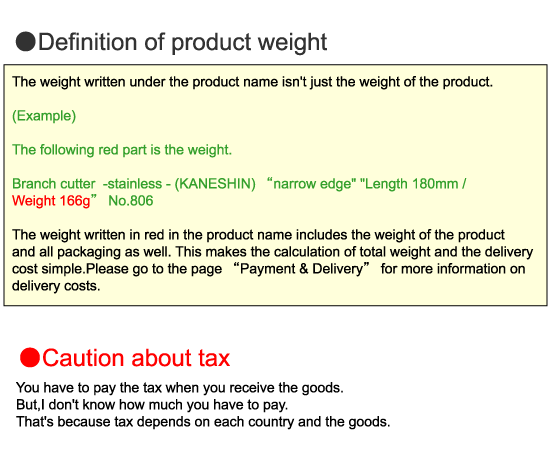 | | |
| --- | --- |
| Item Name | Trimming Scissors -Blue steel- (KANESHIN) " Length 200mm / Weight 305g" No.36 |
| Price | 10,800 YEN |